NEXT-BIM F.A.Q
You've got a question, we've got the answer!
Our product
What is the difference between a ``pilot`` and a ``passenger`` ?
We offer two types of annual licences : 
A NEXT-BIM Explorer pilot licence: to pilot the NEXT-BIM features.

A NEXT-BIM Explorer Passenger licence: Allowing you to join a pilot session to collaborate with multiple Hololenses. 
What formats can I convert?
We convert
.ifc
files and formats supported by
Navisworks
( https://help.autodesk.com/view/NAV/2023/ENU/?guid=GUID-1DD9E13D-7FEC-4936-B45E-C59E4A3E96EC )
Data exchange formats are .bcf or .xslx + .jpeg
How many users can collaborate in the same session ?
The collaborative mode allows you to add as many "passenger" users as you wish.
Who can use the solution ?
Our solution is easy to use for everyone. Our users are mainly BIM managers, BIM coordinators, construction managers, project managers, engineers, technicians, architects etc…
Is the solution easy to use ?
Generally NEXT-BIM users  are 100%  comfortable piloting the solution after a 2-hour training session on NEXT-BIM Explorer and a 3-hour training session on NEXT-BIM Configurator.
This is then followed by a half-day training session in the field.
The solution is easy to use for everyone with almost immediate familiarity. 
What is the software compatibility?
Our NEXT-BIM Explorer immersive software is solely available on Microsoft Hololens devices. 

NEXT-BIM Configurator can be used on Windows operating systems.
How is the solution positioned on my environment? How is the drift effect cancelled out?
Our solution has automatic, markerless and continuous scanning. No preparation of the site or the model is necessary.
How does your training work ?
We offer a personalised support service to make your experience unique.
Our training service includes a 1 on 1 call for the NEXT-BIM Explorer module of approximately 2 hours, and a 1 on 1 call for the NEXT-BIM Configurator module of approximately 3 hours. 
In addition to our remote support,  on-site training is included for approximately 1/2 day.
After these sessions, our support service is available to assist you,  accompanied by our online support and tutorials. 
Do I need an internet connection to use the solution ?
No,  no internet connection is required. Even in collaborative mode, you only need to open an access point without activating internet data.
QWhat is the maximum size of 3D model I can import into my Hololens 2?
You can load very large files into the headset. Our streaming technology allows you to import several GB.
Please note: when converting .IFC files to .NBIM format, a 5 to 10 compression is performed.
Equipment
How long does the HoloLens 2 battery last?
The Hololens 2 has a battery life of 3 hours.
The addition of an external battery is possible.
Where can I get a HoloLens2?
We only provide the NEXT-BIM solution. We do not sell the equipment.
To equip yourself, we recommend that you contact Synergiz, an official Microsoft partner, or a Microsoft partner supplier of your choice.
Is my equipment under warranty?
Yes, your HoloLens supplier will inform you of any equipment guarantees.
How do I update my HoloLens 2?
Training
I have forgotten something from your training, how can I find the info?
Our users have access to detailed video tutorials OR access to written training manuals.
Our sales consultants are available from 9am to 7pm, Monday to Friday, for any additional help.
Client Support
I have a problem with the software, what should I do?
You can consult our Help & Documentation section, or contact our sales advisors from 9am to 7pm, Monday to Friday.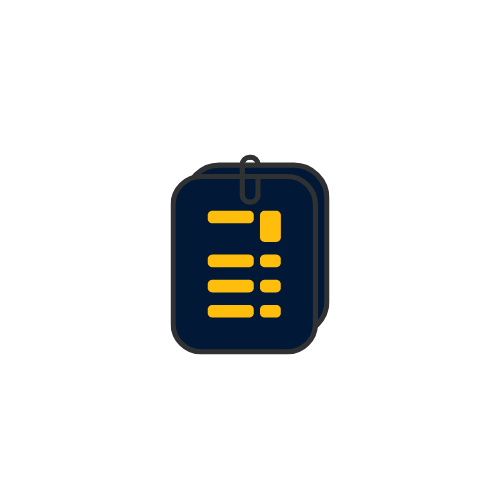 Help & Docs
---
Let us guide you, everything you need to know about using NEXT-BIM solutions!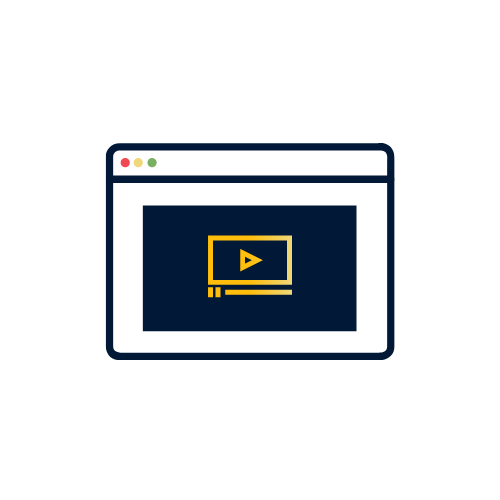 Tutorials 
---
Improve your skills with our training videos for both NEXT-BIM Explorer and NEXT-BIM Configurator
Comments are closed.